Effective communication and upfront information is crucial in resolving any IT issues as quickly as possible. This guide will help you provide all the important information when opening an IT Support Request, ensuring a quicker and more accurate resolution from the Help Desk team.
To see the different options on how to open a Help Desk ticket, please see the article here.
Provide Background Information
Context helps in diagnosing the issue faster. Include information such as:
When did you notice the issue for the first time? Has it been happening frequently?
Have there been any recent changes to your system (updates, new installations)?
Have there been any patterns or triggers regarding the problem?
Report Any Error Messages
Error messages or error codes often hold the key to identifying the issue. When you receive an error message, include it verbatim in your ticket. Adding this detail can significantly speed up the troubleshooting process.
For example, you could add "SYSTEM_SERVICE_EXCEPTION" to the description of your issue.
Include Relevant Screenshots
Visuals can be extremely helpful in figuring out the issue, and capturing a screenshot can provide our team with much needed context. Use the Snipping Tool on Windows (Windows logo key + Shift + S) or Mac (Shift + Command + 4) to attach an image when emailing help@teamprotek-it.com.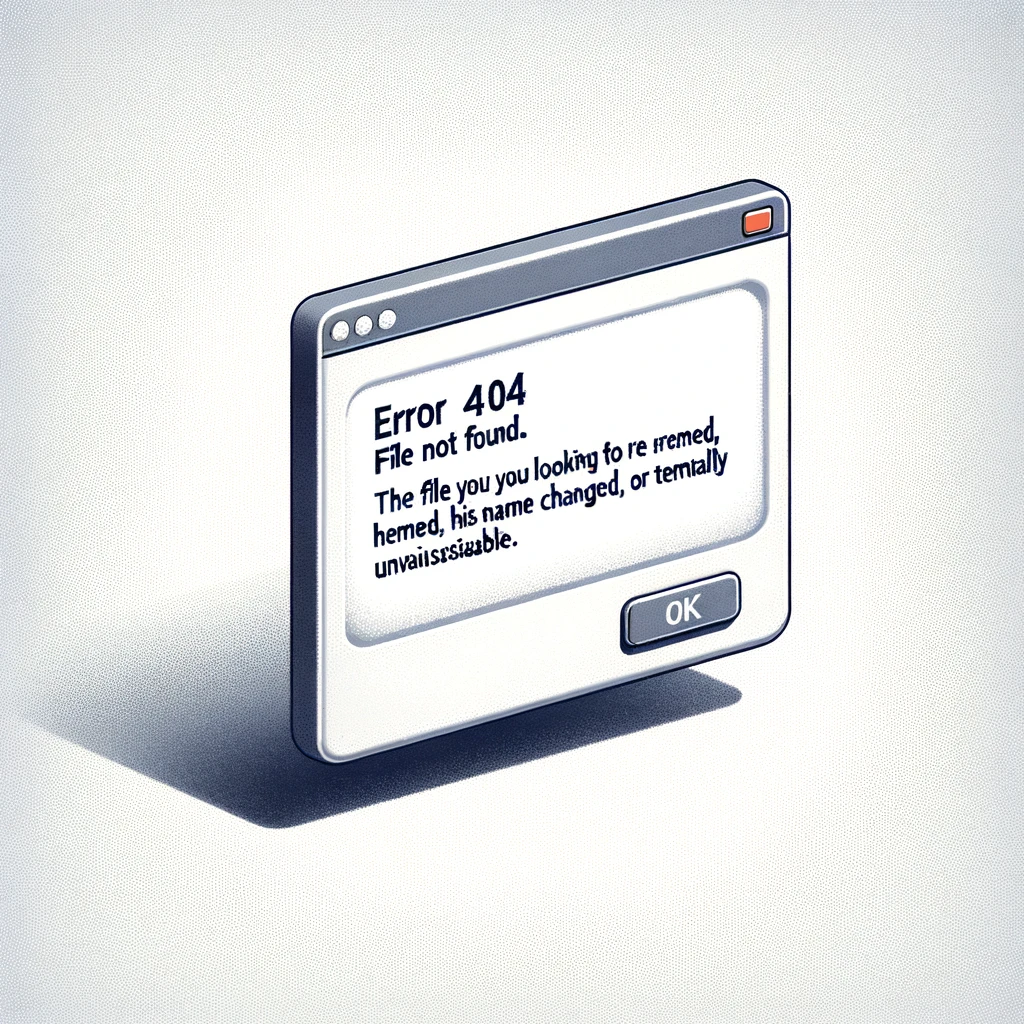 Mention Any Steps You've Already Taken
Let us know if you've tried any solutions or workarounds already (such as restarting your computer). This info prevents us from retracing already tried steps or repeating them, and helps get the issue resolved faster.
Include User and Location Details
Please provide relevant info on your location and device, such as:
If you're opening a ticket on someone's behalf, specify who's having the issue
Which device is having the issue (for example, laptop, desktop, printer, phone)?
Are you working from home, from the office, or on the go?