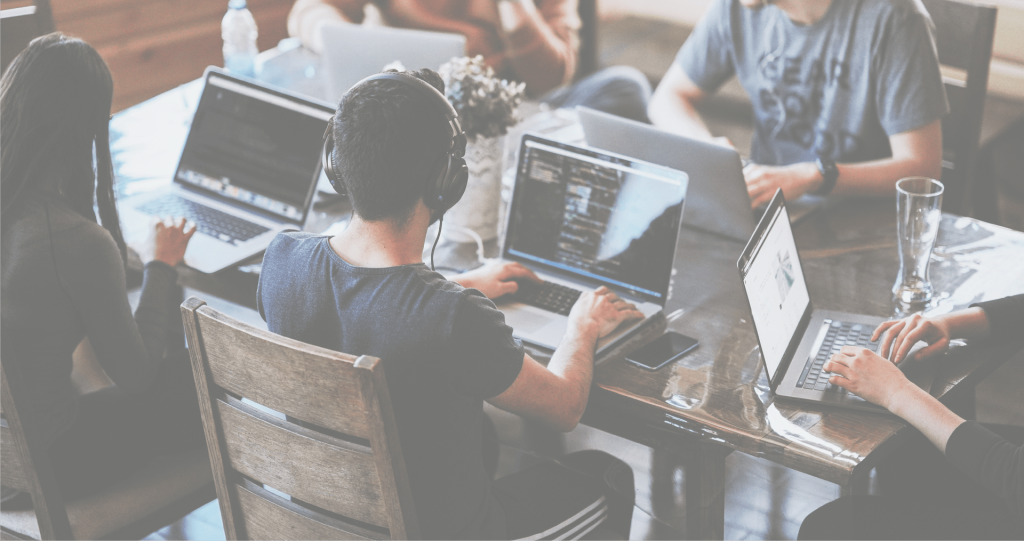 Pro – Technology Professionals is now Protek-IT! It's the year 2023. It has been 20 years since PRO was established by Florian Militaru, a young man who decided to start his own company after unsuccessfully trying to land a job at his new home — Chicago. What started as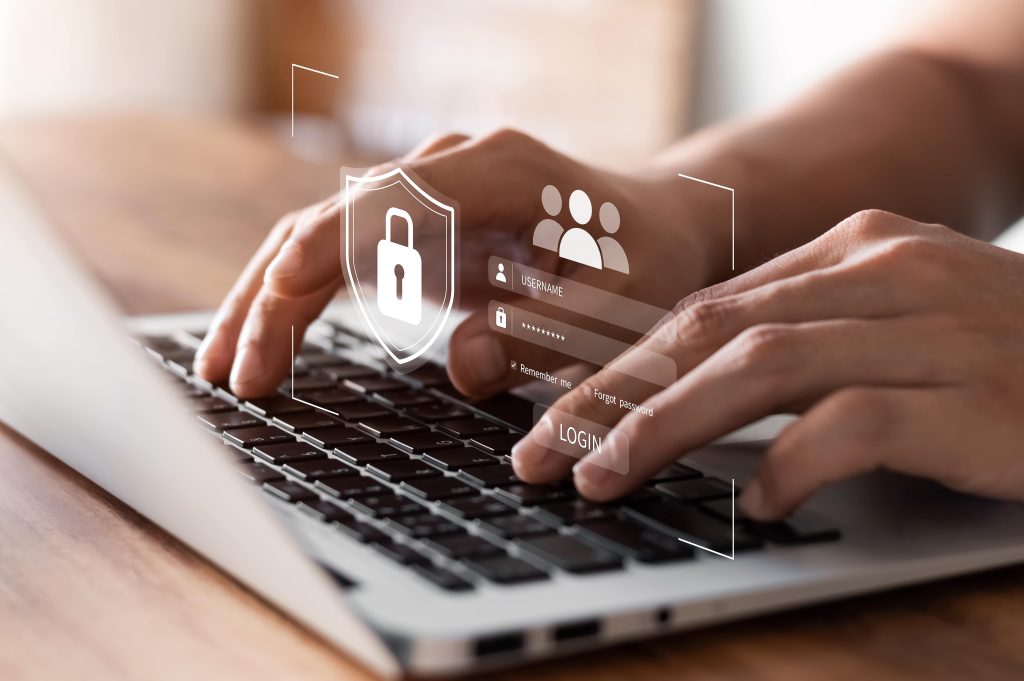 A password manager is an answer to the problem of having 60 online accounts that all want different, complex passwords.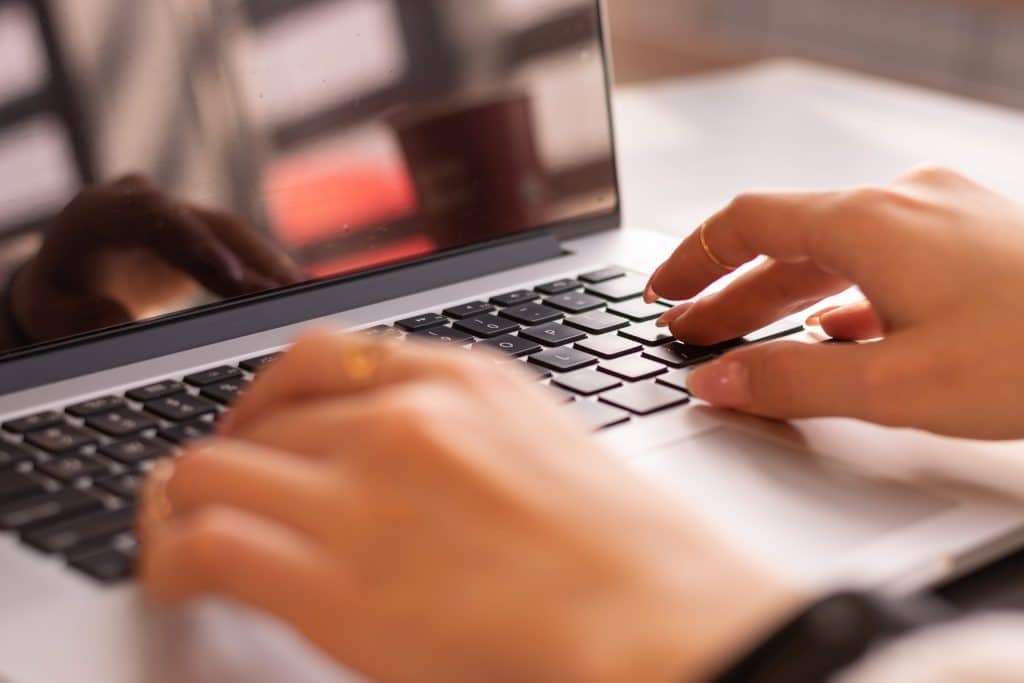 As a small business owner, you're always on the lookout for the best tools to grow your business.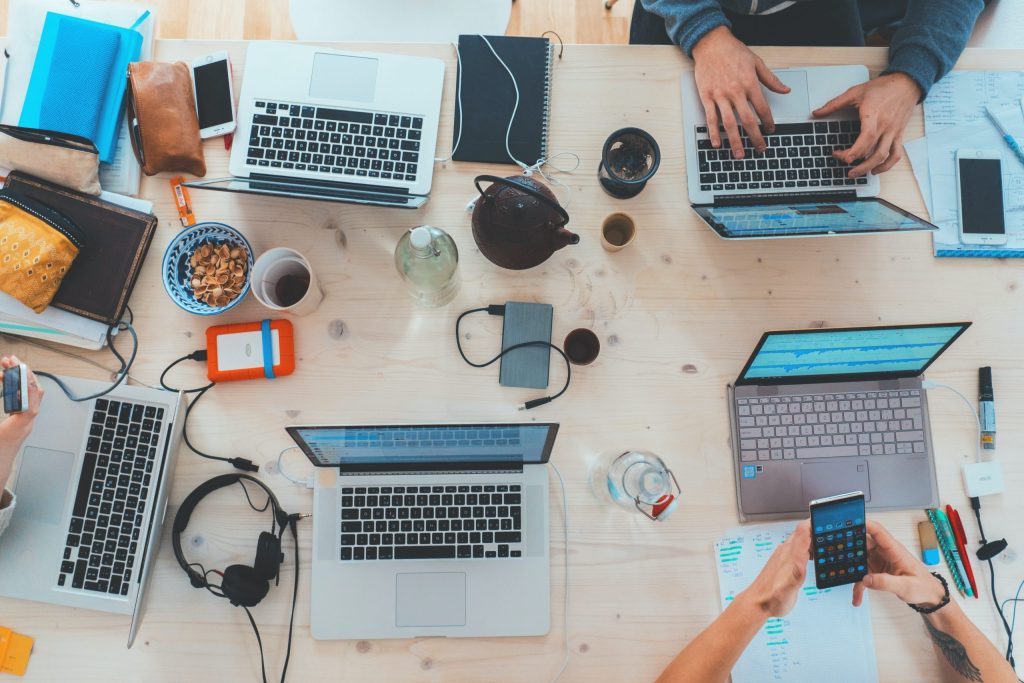 Workplaces have changed significantly over the last couple of years in response to COVID-19.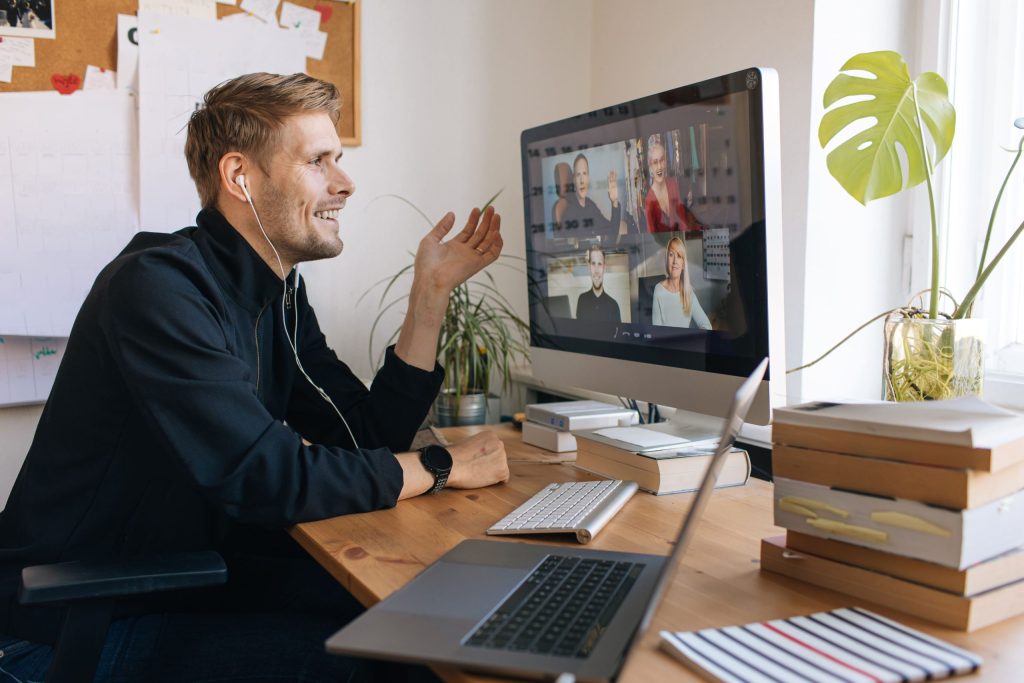 You're missing out on some quality-of-life enhancing tricks that make using Teams so much easier.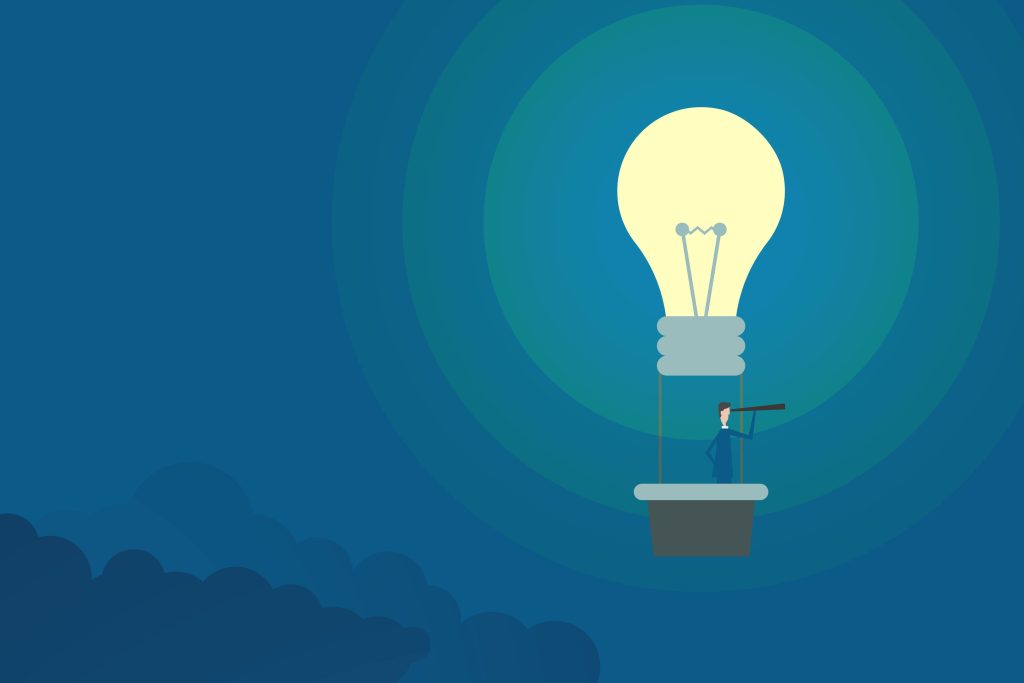 "Many business owners are ultra-focused on the bottom line and the cost of IT, which can be problematic in that they're not willing to make the necessary investments.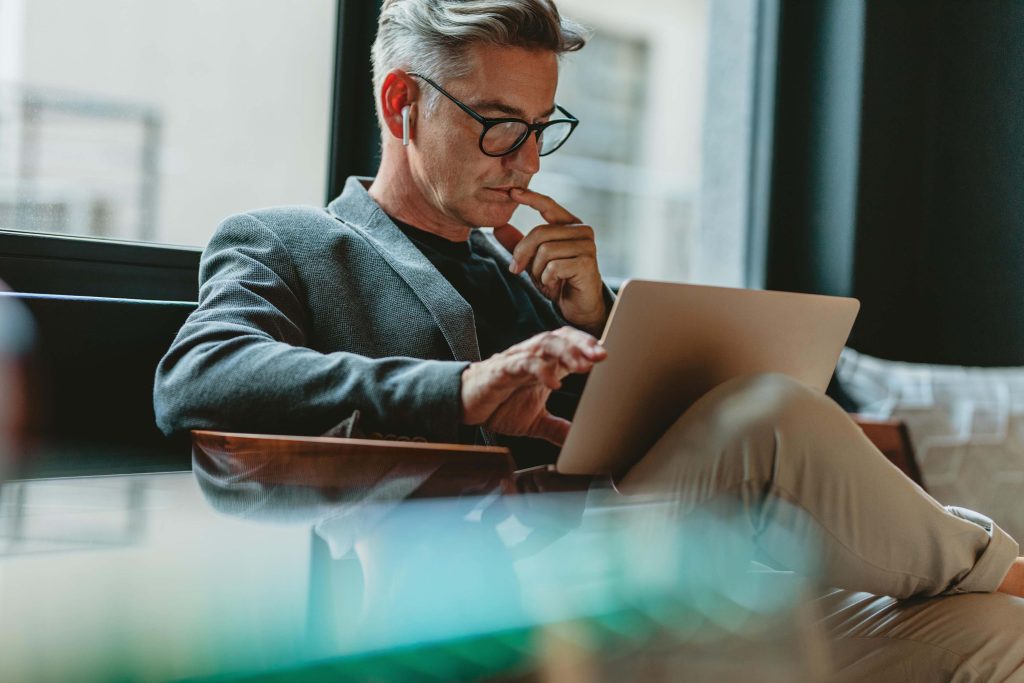 How do you ensure things get done around your business? How much more do you think you could achieve when maximizing your work time?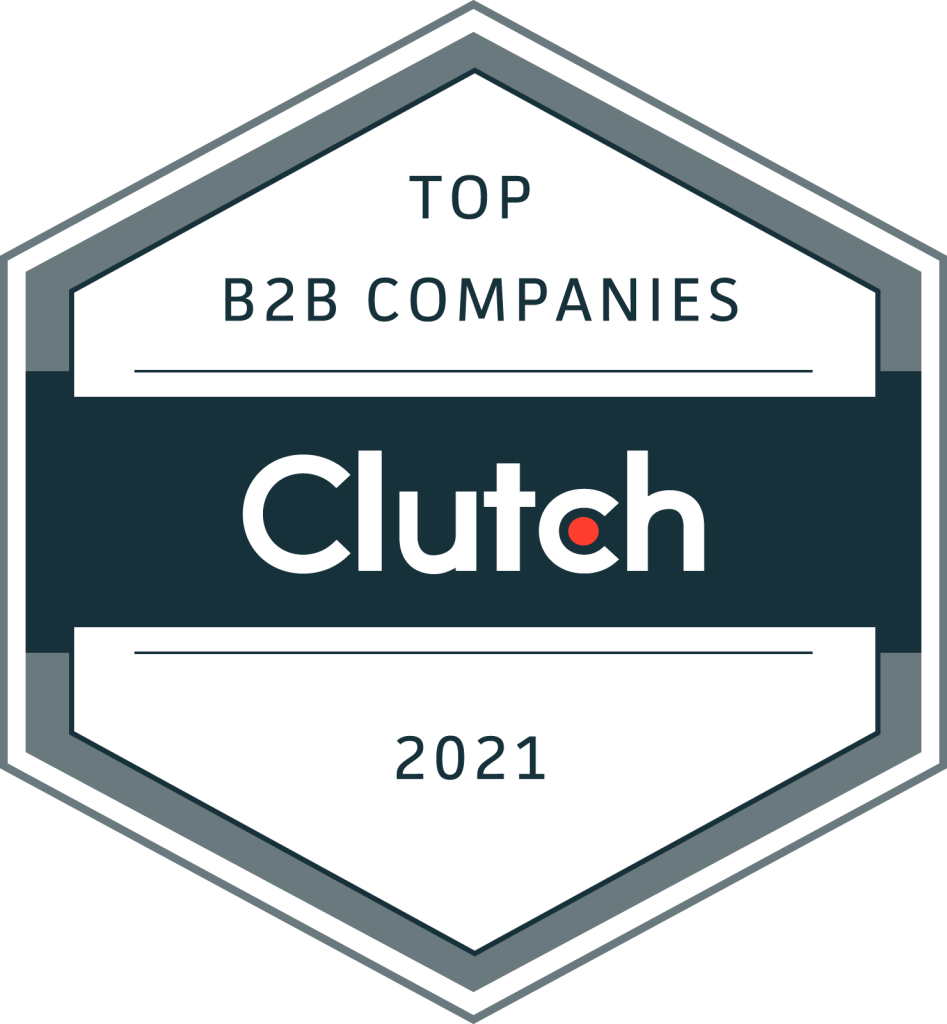 Not taking full advantage of all the possible IT capabilities can be the difference between your company becoming successful and staying where it is right now.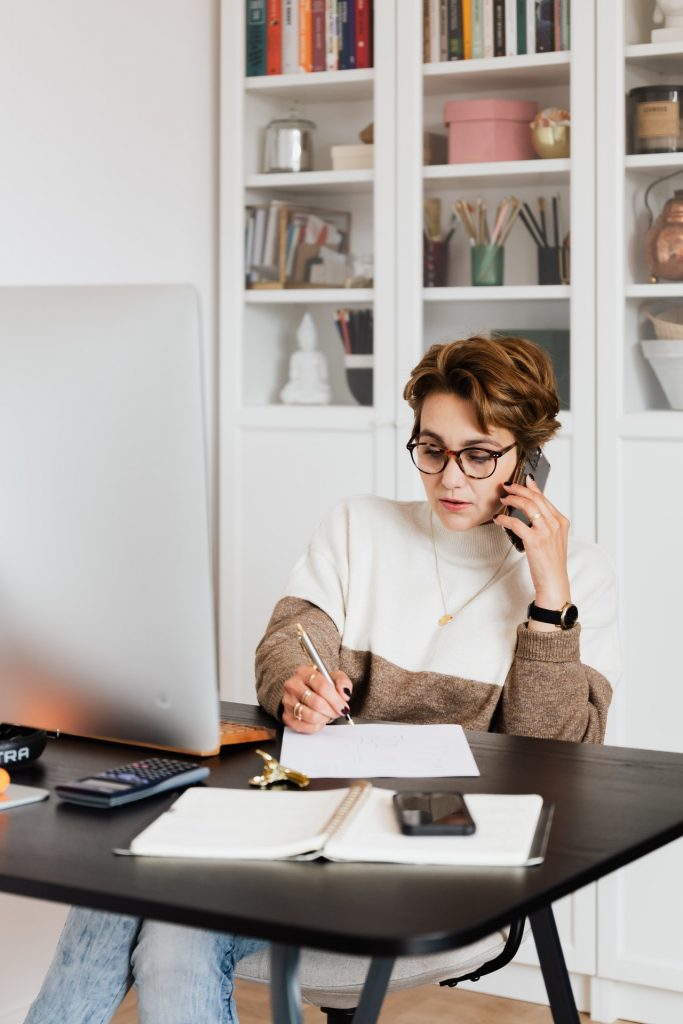 You have a small business that offers a product or service with an established client base. You can't compete with the big names, but you offer great services and delight your clients.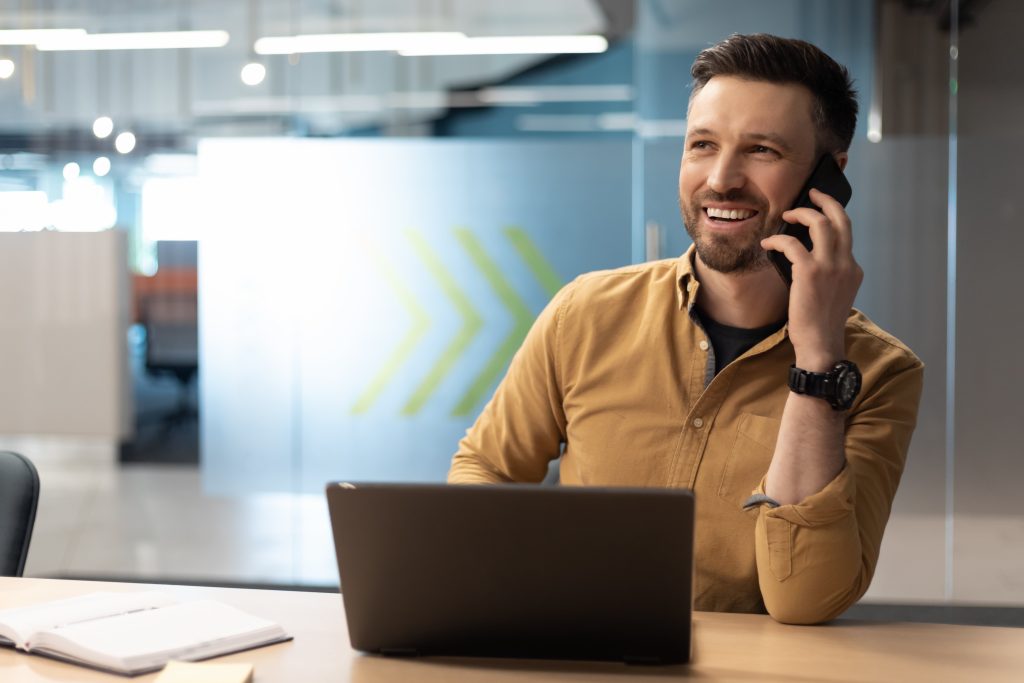 Emails in your inbox now (hopefully) rarely begin with "I am the next heir to the throne in Nigeria…"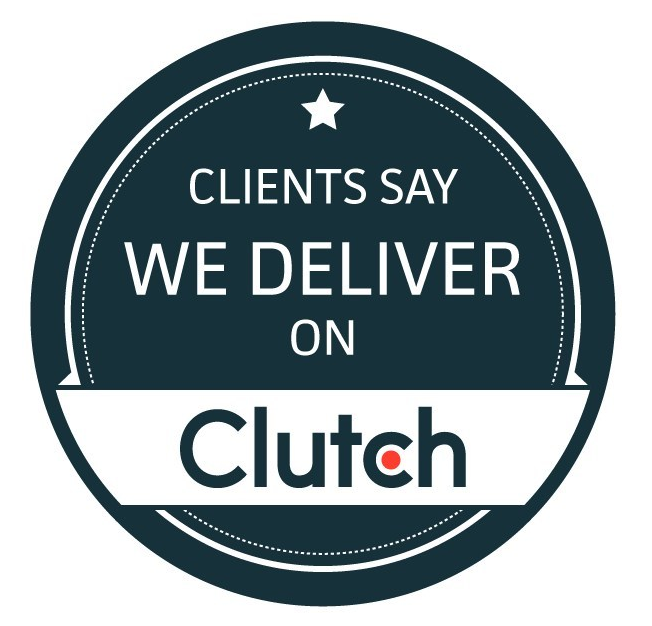 According to Markets and Markets, the managed services market is "expected to grow from $223.0 billion in 2020 to $329.1 billion by 2025" with the IT infrastructure industry—along with managed data centers—holding the largest market share.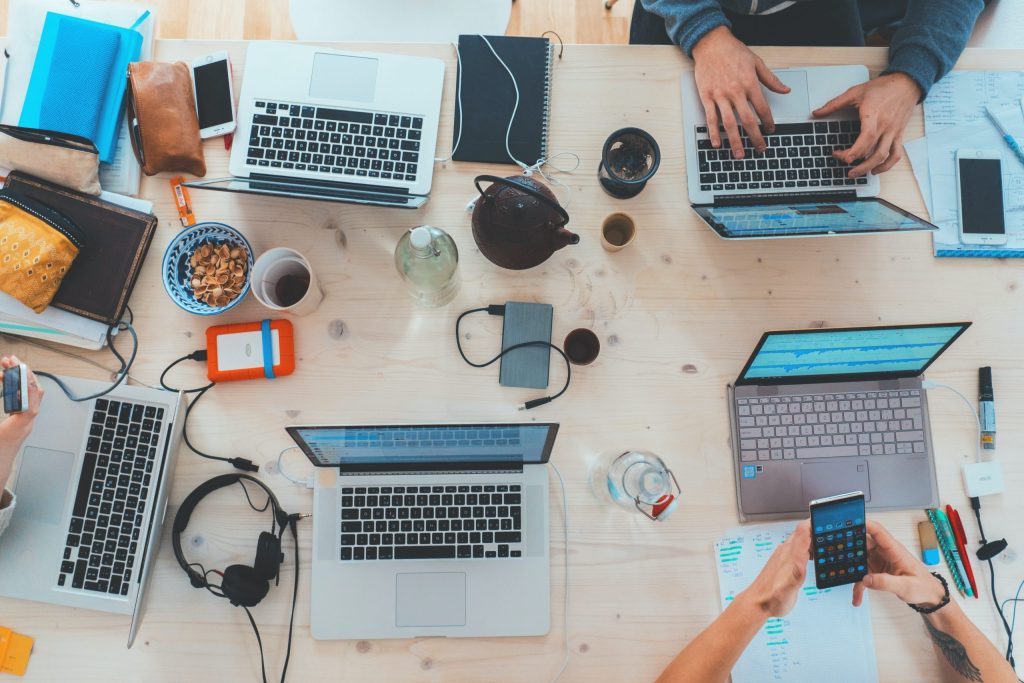 Workplaces have changed significantly over the last couple of years in response to COVID-19. As we emerge through the other side, an increasing number of businesses are still utilizing flexible work models, like hybrid work.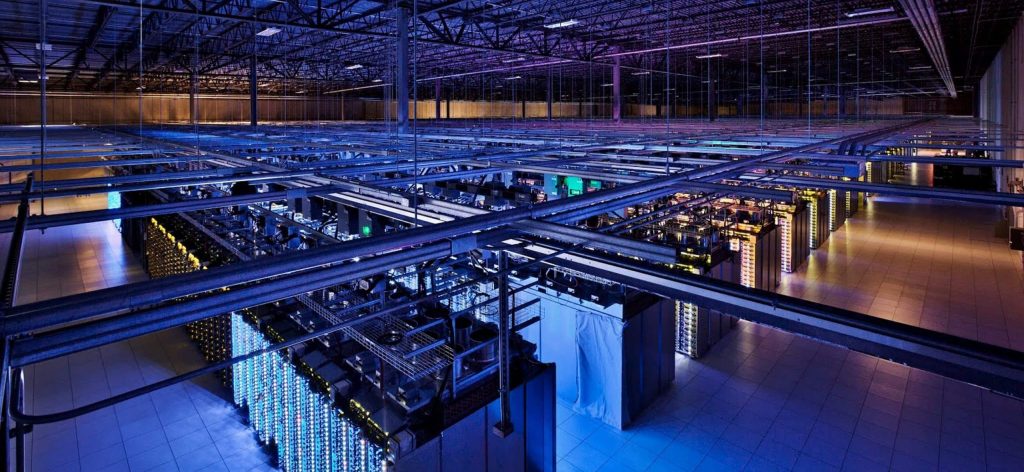 Although Cloud storage has become a widely used term, many of us are still not entirely sure what it means to put your data "in the cloud."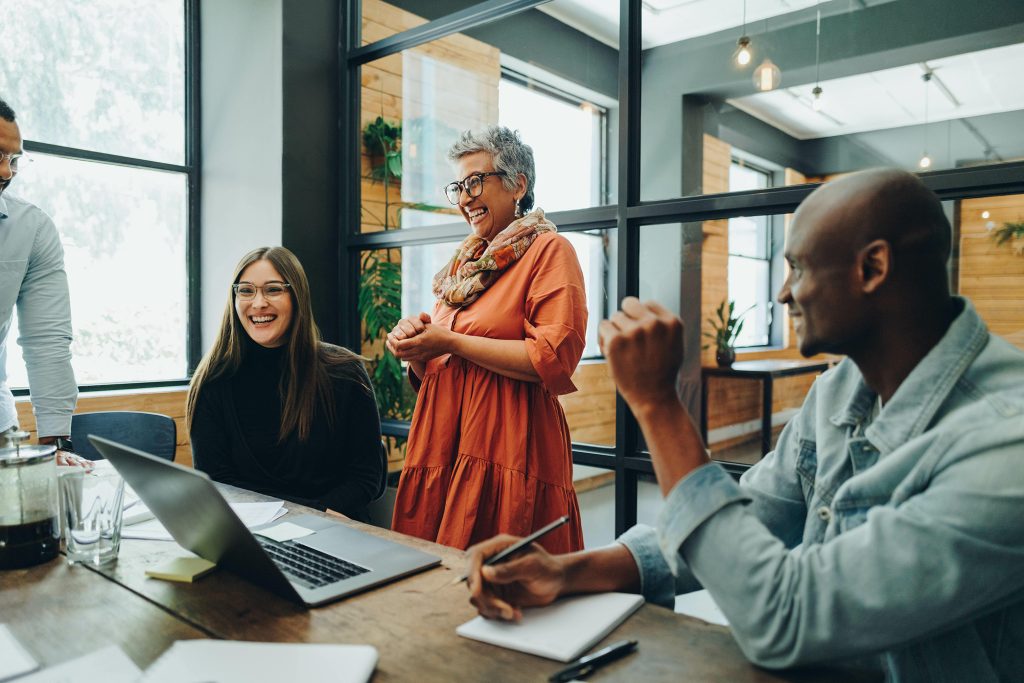 Owning and running a small business can be a lot of work, so IT security often falls on the back burner – understandably so.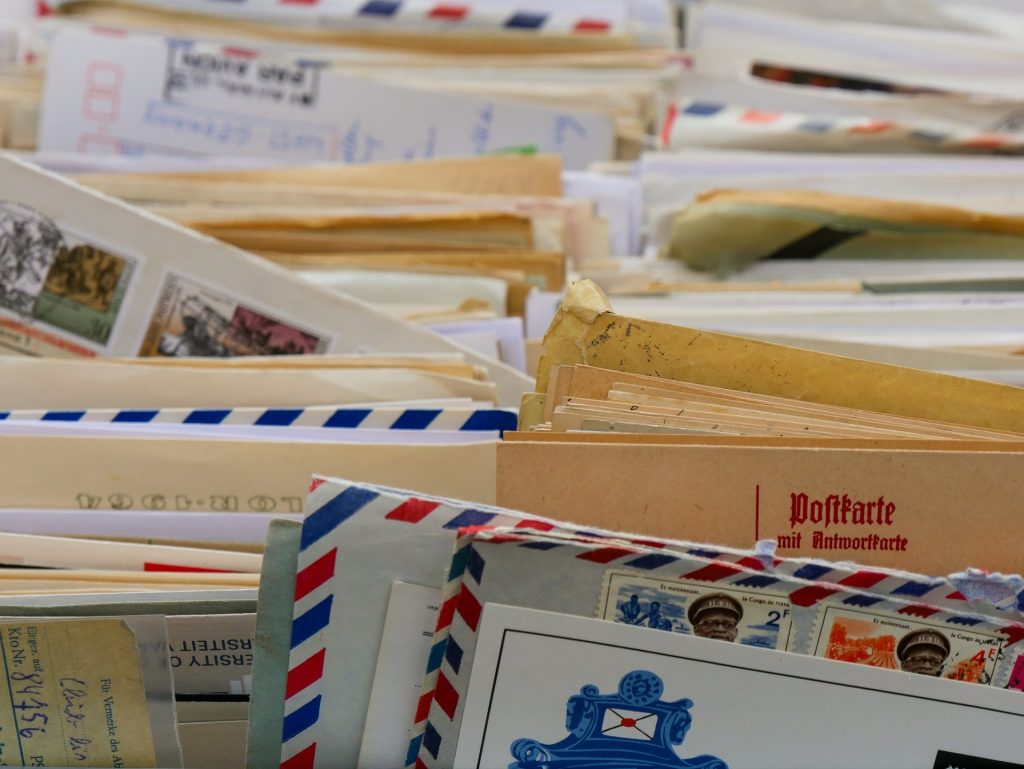 You may have already heard about IP-addresses and maybe even the different versions of IP-addresses.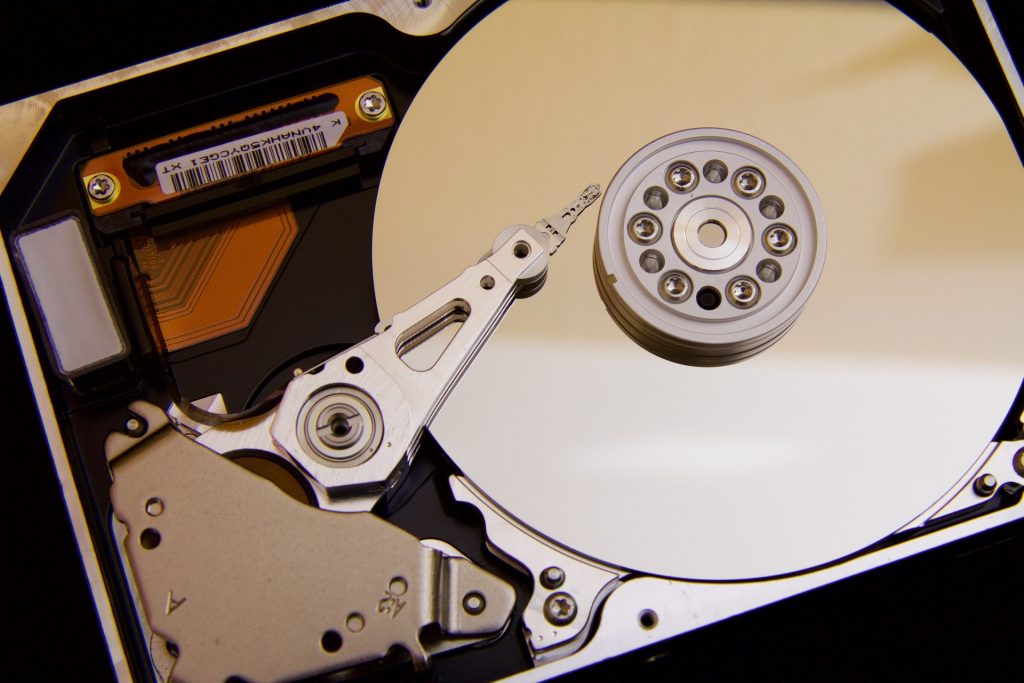 RAID is an abbreviation from Redundant Array of Independent Disks.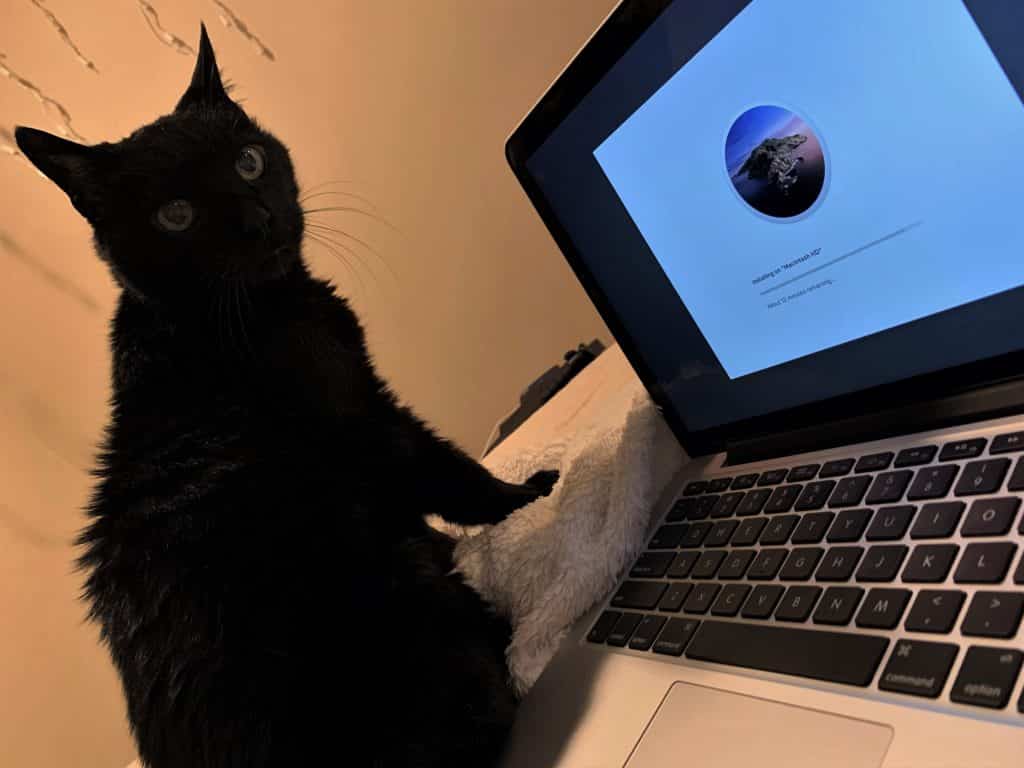 You have compiled a mental list of tasks in your head, ready to tackle them and have a productive day.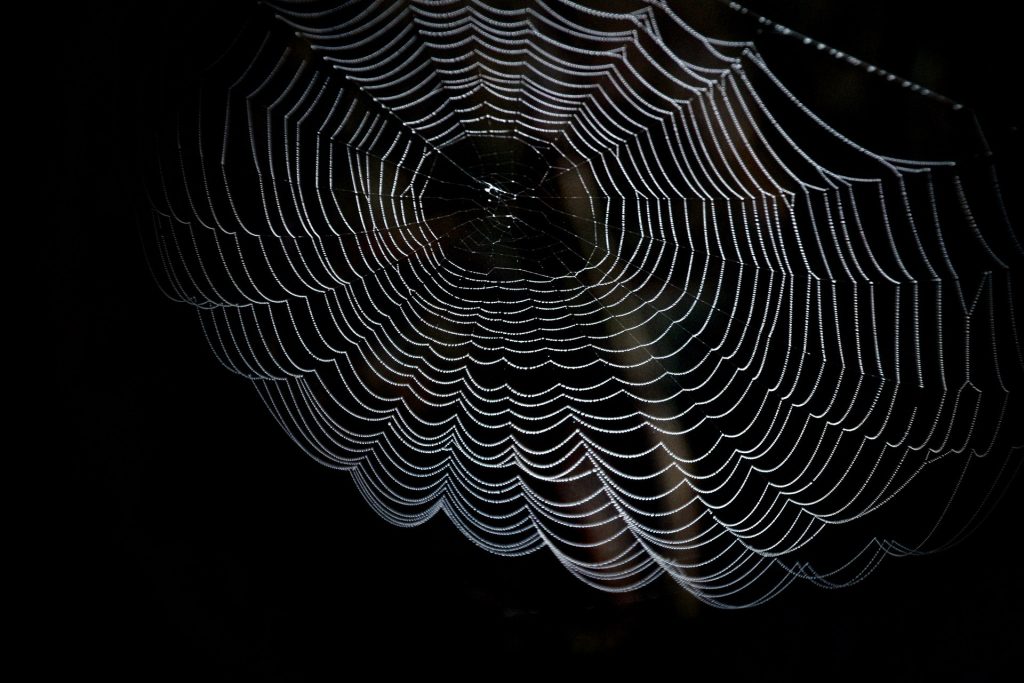 What is the Dark Web? You are currently browsing the opposite of the Dark Web – the Surface Web.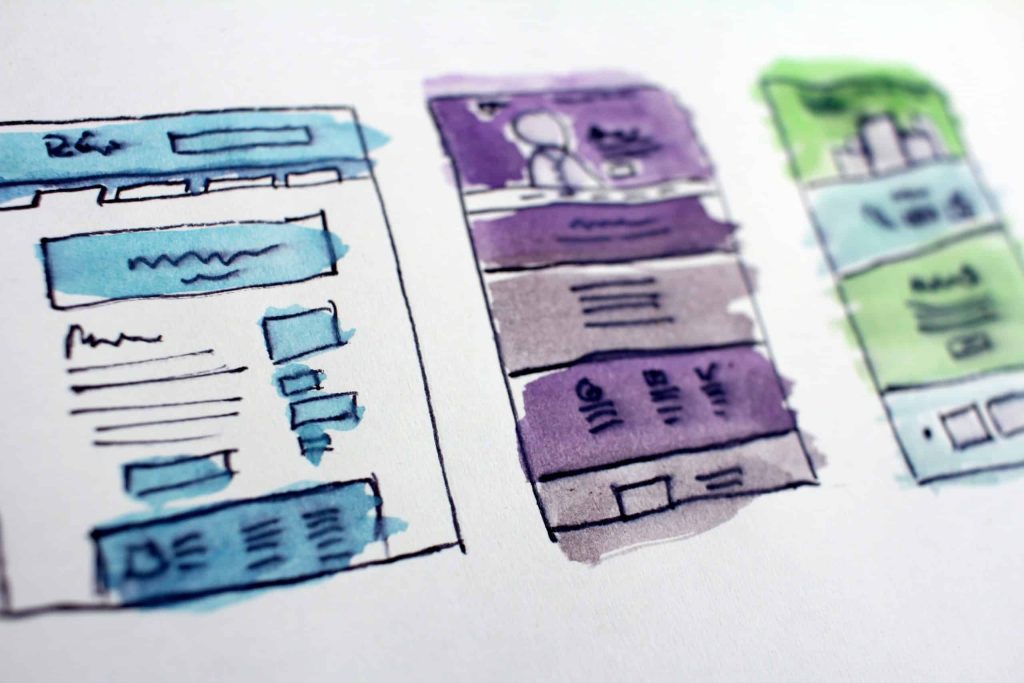 When everybody is online and trying to get noticed, it might seem hard to stand out.