Not taking full advantage of all the possible IT capabilities can be the difference between your company becoming successful and staying where it is right now. Here at Protek-IT, we would love to help you embrace the wonders of tech and become your official service partner.
Based in Chicago, Illinois, our team has provided world-level IT services to small businesses since 2003. We believe in the power of IT and the wonders that it can do for you.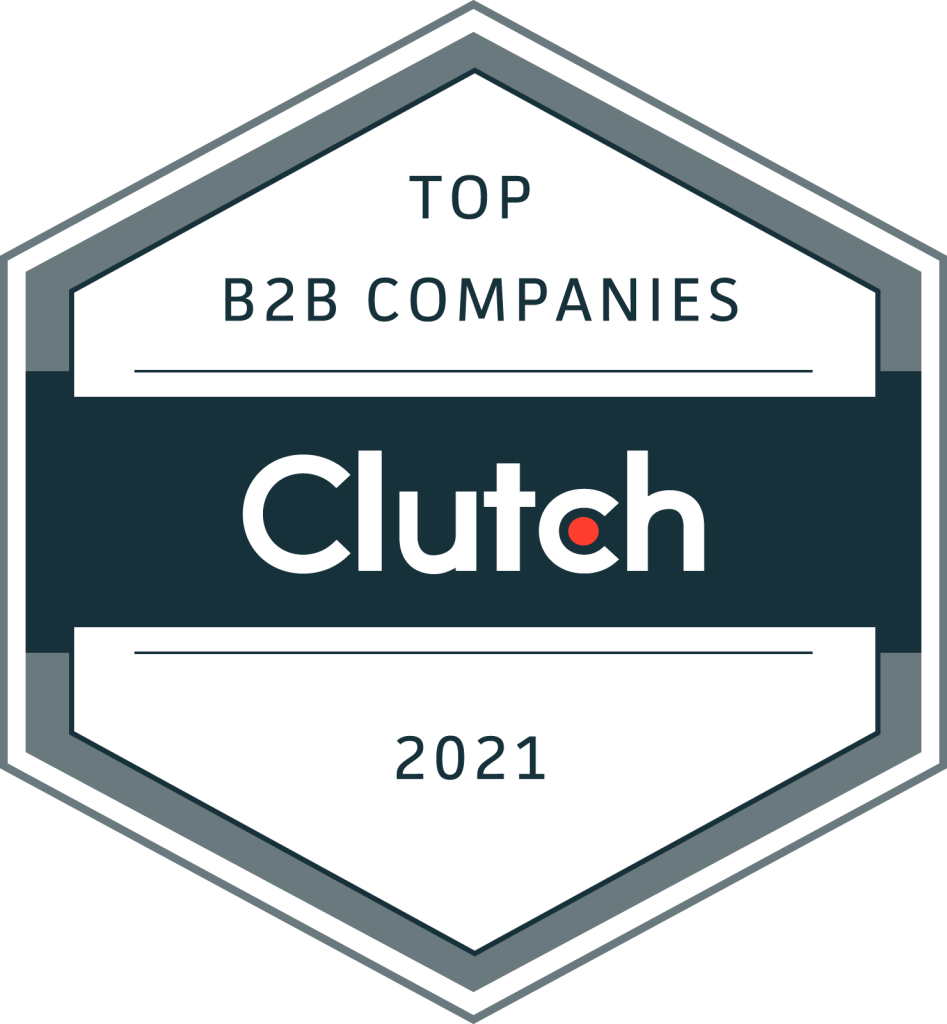 Thanks to  hard work, our team was recently recognized as one of Illinois' top service providers during the internationally anticipated Clutch 2021 Leaders Awards.
This is a great achievement considering the sheer number of great Managed Service Providers in the area (list of managed service providers).
To give you further context, Clutch is an established B2B review, and market research platform devoted to providing corporate buyers accurate and trusted information on different industries worldwide. The team considers a set of strict criteria, including client satisfaction, market position, and social media presence, to award the best firms each year.
Protek-IT is honored to be named as Illinois' top-ranking IT services provider for 2021! In light of this win, the team has a few words for us:
"We are excited to be recognized for our efforts to empower Chicago small businesses with the help of great IT."
Our team owes this success to our clients, especially to those who reviewed our services on Clutch. Without your appreciation and support, our team wouldn't have come this far. It is a privilege for us to work for your business and help you achieve your goals.
Moving forward, we're extremely stoked to see what opportunities this achievement will bring to our company. Being recognized by industry leaders is no small feat; that's why this calls for celebration.
You need a Pro! Work with us to seize the full potential of your small business tech. Please feel free to send us a message or get a free quote today.
We're looking forward to doing business with you!