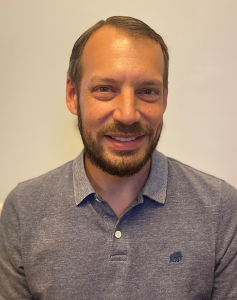 "Many business owners are ultra-focused on the bottom line and the cost of IT, which can be problematic in that they're not willing to make the necessary investments.
Those investments usually pay for themselves tenfold in gained productivity and efficiency in serving customers."
Nicholas Frank started his career in IT more than a decade ago, gaining valuable experience in IT administration, engineering and management in the process.
He joined Protek-IT in late January 2022 where he took on the role of Service Delivery Manager, with the focus of helping clients reach goals and making our team's work more efficient.
Coming from a small business background, Nick is involved in bringing technology closer to small business owners and bridging the efficiency gap.
The relationship between a Managed Service Provider like Protek-IT and our clients tends to be more of a partnership than a strict client-provider relationship, and Nick is eager to expand on our partnerships:
"If our clients' business is growing, we're growing with them. I focus on partnering with these businesses so that it's a mutually beneficial relationship for both of us."
Changing the business support landscape, one small business at a time
Starting his IT career as a database manager, organizing data and supporting his company, Nick noticed a need for a more person-based tech support.
"One of the important things I've learned is to keep IT personal and light. Often, technical people get a bad rap for being pretentious, not knowing how to talk to people or being rude. What's important to me and the businesses I work with is that we can relate to people on a very human level."
Part of our role as PROs is to explain complex concepts in simple, understandable terms so our clients can make educated decisions and not rely on someone saying 'just trust me.' 
Understanding what goes behind each decision puts you behind the wheel and gives you control over where your business is headed. This concept sits at the heart of PRO.
The future of small business
Working in a small business-saturated field, Nick has learned a lot about what makes or breaks one. What can other businesses learn from other similar companies?
One most important crutch is flexibility in business operations, which allows small businesses to quickly adapt to the changing landscape. In recent years, there has been lots of debate about whether or not smaller companies should utilize the Cloud and other emerging technology.
"It is important for small businesses to keep an open mind about not only new technologies, but other innovations emerging in their markets. Networking and building relationships with other small businesses is crucial in this industry."
When it comes to running a growing business in a competitive city like Chicago, staying nimble can really make the difference between closing doors and expanding.
"Maybe I'm considering moving my on-premise servers into an Azure environment, or it might be selling my office and instead using a coworking location for meetings. I think that businesses that are making the decisions to be open-minded about changes are the ones that are going to be successful. They are willing to learn, and they're willing to grow.
If you're not, it's difficult to change. And if it's hard to embrace change, the changing world might just leave you behind."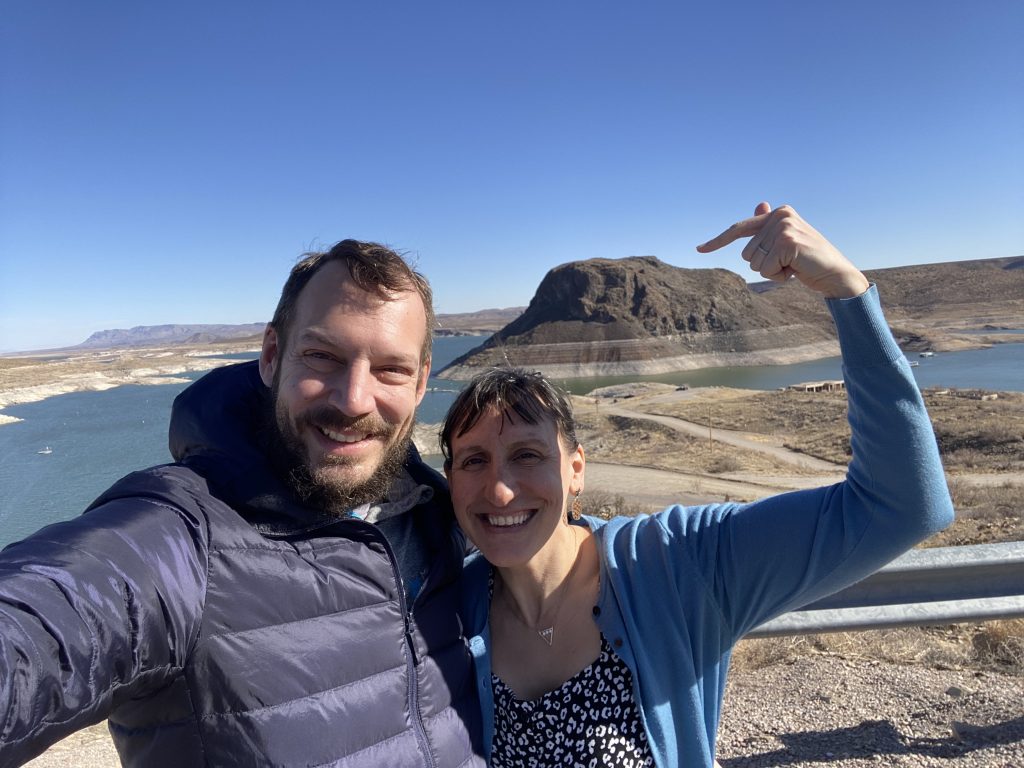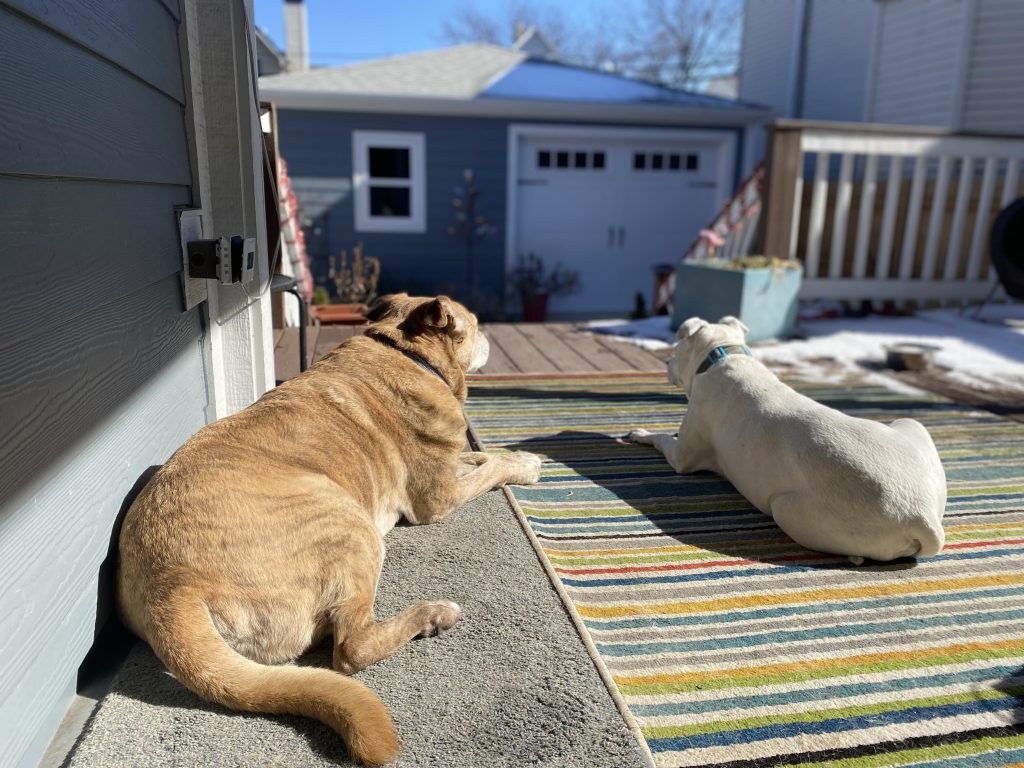 Originally from Milwaukee, Wisconsin, Nick met his to-be-wife and decided to follow her to Chicago almost a decade ago.
Among other volunteering work he is on the board of directors of the Old Irving Park neighborhood association, OIPA.
"We recently held a sip-and-stroll where we provided hot chocolate and snacks. Neighbors were encouraged to walk around the neighborhood to look at and vote for their favorite Christmas decorations. The winning house received the coveted 'Crystal Snowflake' award to display in their yard."
Nick is also an avid runner, having completed 13 marathons and planning for more.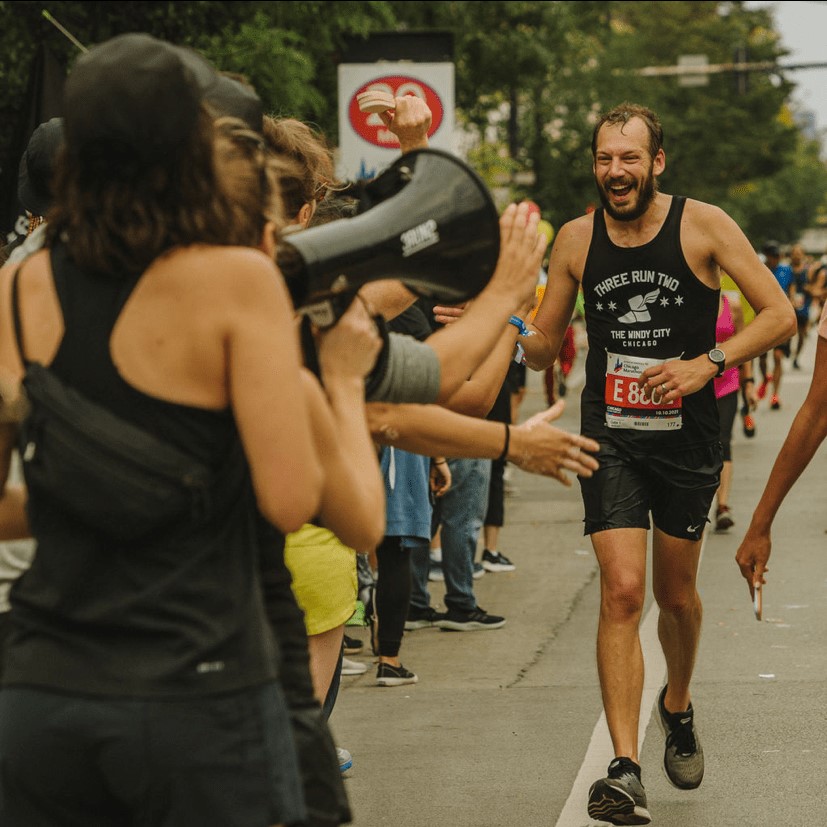 'Coming to Chicago and being new to a city, it was important for me to meet and get to know some people. I joined to a running club in Logan Square called 3Run2 – it's more of a social club that runs, but we are pretty serious about running too.
Our members train together and support each other. We have a huge cheer squad along the Chicago Marathon and other race routes in the city! I currently have 13 marathons under my belt, and my goal is to run all six major World Marathon Majors courses (Chicago, Boston, New York, London, Berlin and Tokyo).'
Nick is working with our clients to streamline project work and help implement IT solutions. He is working to help small businesses and nonprofits we support get the most out of technology with tailored solutions. We are glad to have him as part of our team and excited to grow our business along with our clients!
You can reach Nick directly by emailing nick@youneedapro.com.